The Tokyo 2020 Summer Olympics event is too near. We are going to see the top athletes represent their country's flag competing with the other talented competitors. There are top 10 athletes that caught our radar.
They are also top medals contenders that you can root for.
Ariarne Titmus of Australia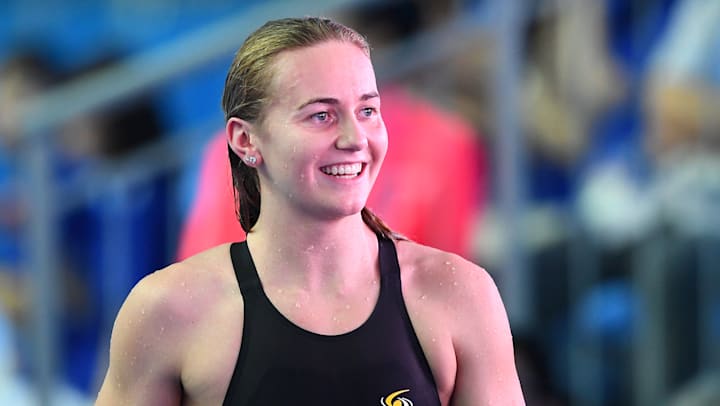 The name is not strange for the sports fans in the aquatic category. In the FINA World Aquatics Championships, a young athlete stopped the seven-year undefeated record of fantastic athlete Katie Ledecky.
Of course, it does not stop Katie Ledecky from stopping. In Tokyo 2020, both will look for a rematch.
People call Titmus a terminator. She is a potential contender for the gold medals in the freestyle.
Sky Brown of Great Britain
This year is the year for skateboarders. It has been a long time to wait for the moment of truth where skateboards will appear in the most fantastic sporting event in the world.
The sport from the street will happen in Tokyo 2020. and we would expect the top stars to participate. Sky Brown is surprisingly young for the competition. She is making a breakthrough movement. Not to mention that she is the youngest Great Britain olympian to join the riot.
Naomi Osaka of Japan
Naomi Osaka will look for the next win to mark herself as the first Asian tennis player to set her foot on the world ranking. We will see the spectacular homecoming special occasion for Osaka. Of course, she is looking at the gold medal on this occasion.
Also Check: Olympics Opening Ceremony 2021: Live Stream, Start Time, TV Channel Info
Luis Scola of Argentina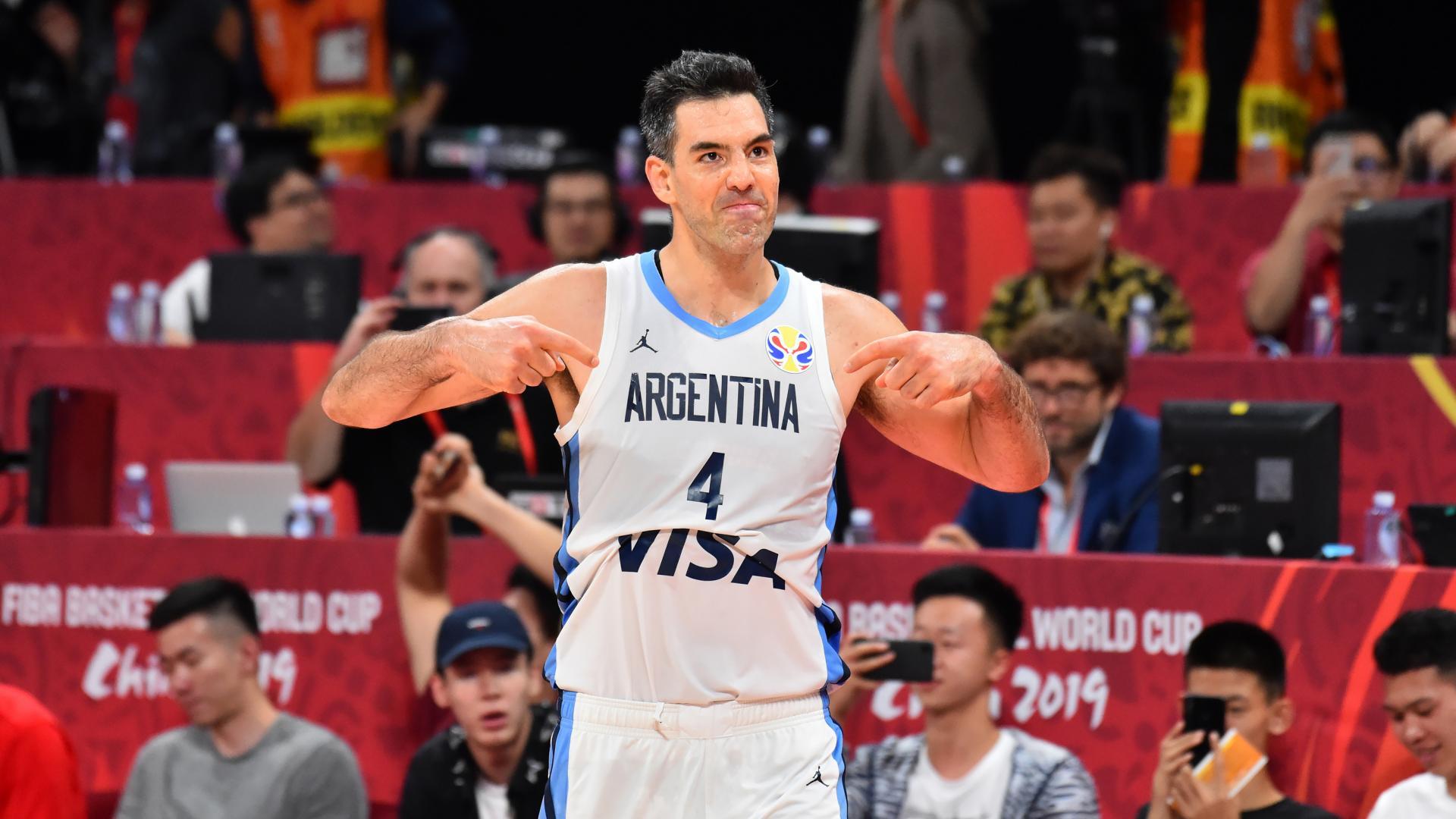 Luis Scola is a member of Argentina's Golden Generation. Back then in Athens 2004, his team defeated the USA team that came with soon-to-be NBA stars Lebron James, Dwayne Wade, and Carmelo Anthony.
The 41-years-old is now on the way for his fifth appearance in the upcoming prestigious event.
If he can make it through the tournament, it will boost the morale of the youths for Argentina. There will be a lot of boosts in the preparation for the next Olympics as well.
Fan Zhendon of China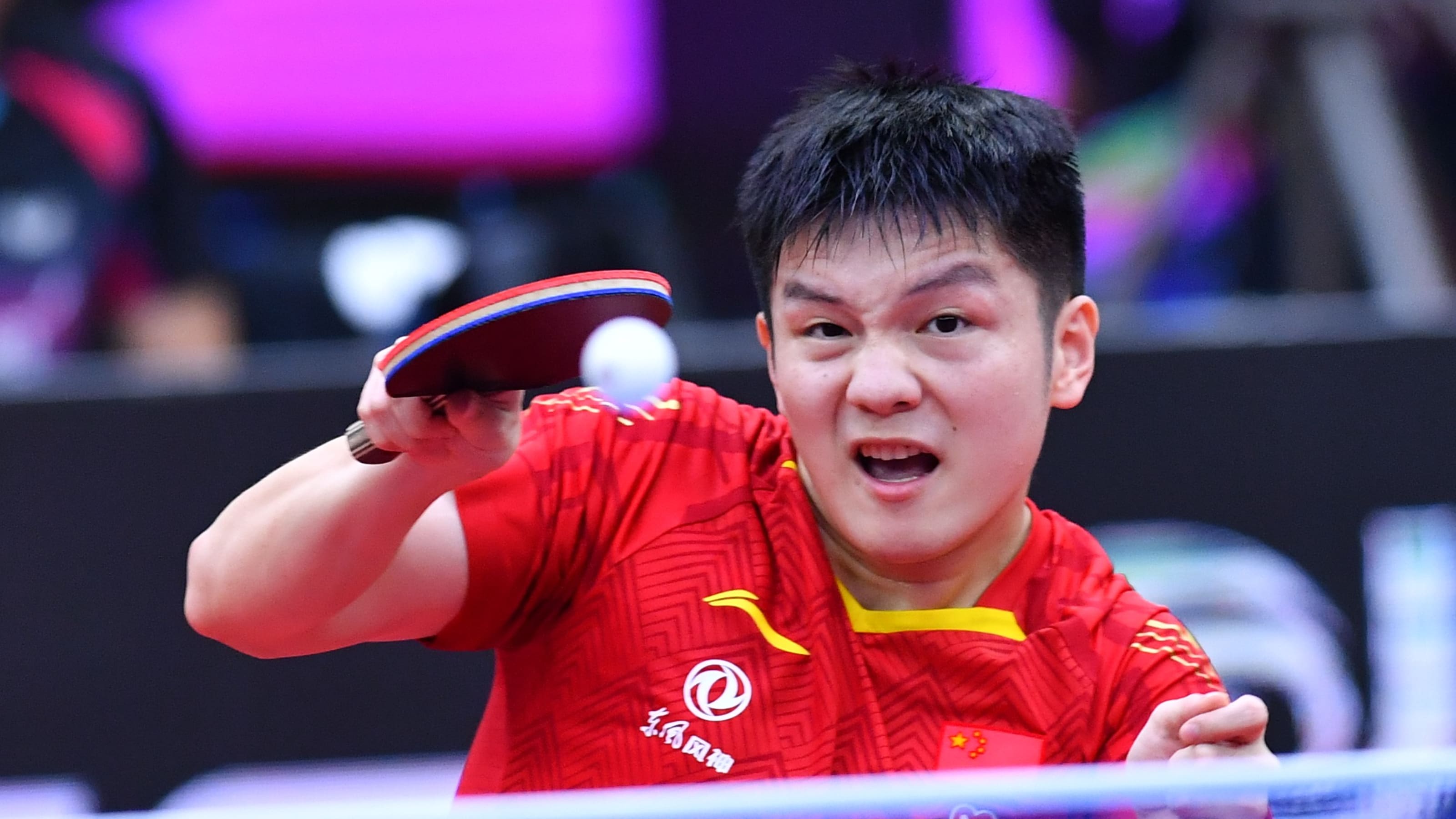 As a result of being snubbed for the 2016 Summer Olympics, Fan Zhendong will have plenty of motivation to return to his previous form. He is one of the shining young stars in Asian sports, projected to help China take home both the men's singles and team Table Tennis titles at the next Olympic Games. It is not difficult to understand why he is the best in the world and he has only recently won his third-consecutive ITTF World Cup.
With seniority on his side, it is conceivable that Zhendong will dominate the sport for many years to come. It is a known fact that his bouts are must-see for fans.
Dina Asher-Smith of Great Britain
The lady who holds the title of the fastest runner in British history is one of Great Britain's most intriguing possibilities. Dina Asher-Smith set a benchmark in Doha, winning the 200 metres final and taking silver in the 100 metres at the World Athletics Championships. A medal in all three female sprinting events is the objective in Tokyo.
She's also a model and a history graduate from King's College London, who was also a sprinter in high school. During the first UK shutdown, how did she remain fit? By going for a run through a neighbourhood park while keeping close to deer.
Janja Garnbret of Slovenia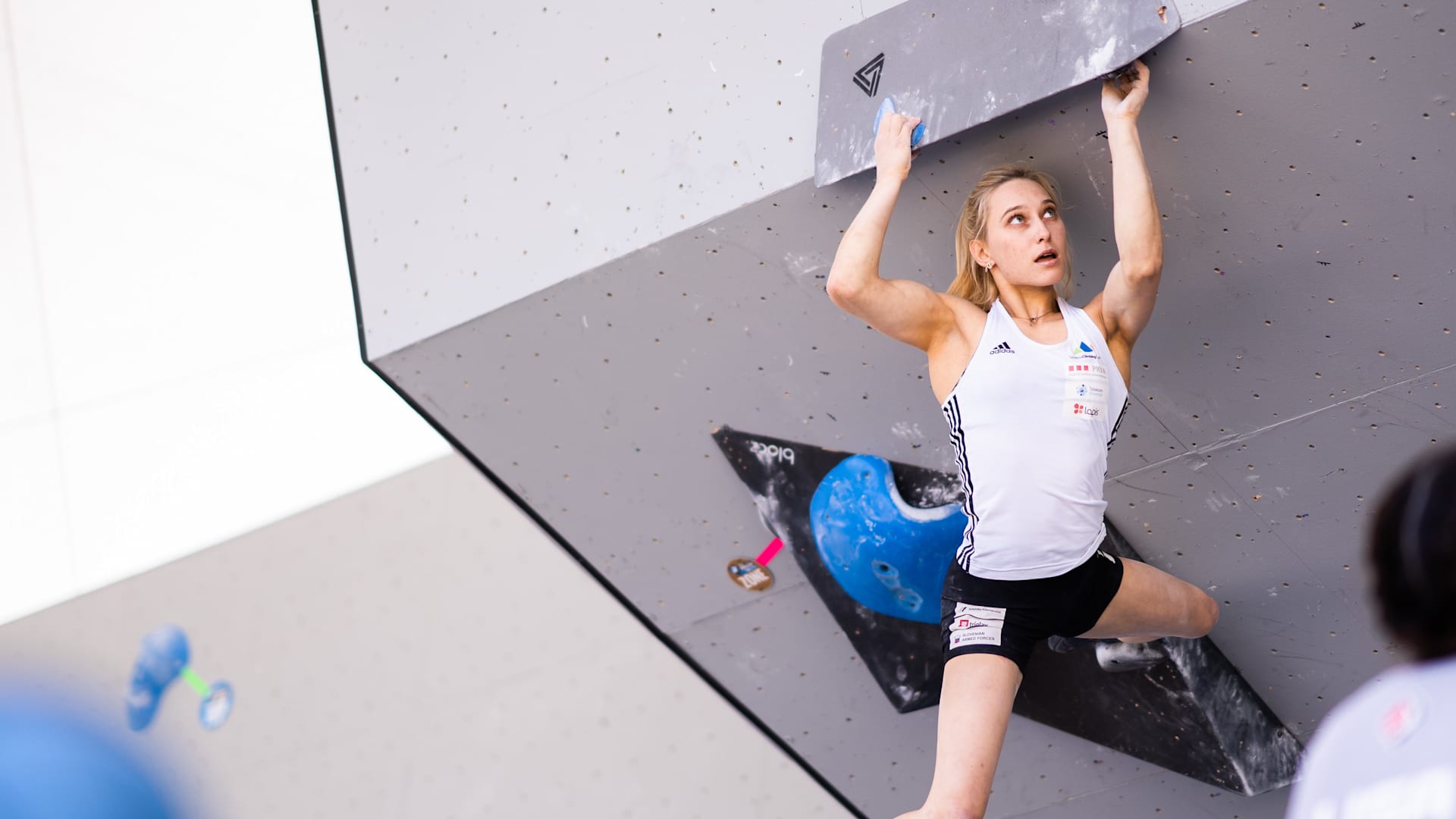 Bouldering, lead, and speed climbing is three new Olympic sports. Although these are new in the particular competition, it is a familiar thing for many sports lovers around the world. And Janja Garnbret will do a lot in the equation.
The golden princess of competitive climbing is Janja Garnbret, who has ruled the scene in recent years by winning every single competition in bouldering.
Gambrel is one of Slovenia's most talented athletes and she has numerous world championship titles to her credit.
Eliud Kipchoge of Kenya
Eliud Kipchoge is a veteran in the long marathon category. He got 5000m bronze and silver medals back in 2004 and 2008.
He has such an amazing record of a 2 hour marathon which is impossible to be done by a regular human.
He grew up in Kenya, a nation that has hundreds of places for marathon runners to practice and do what they love. He is also a philanthropist who helped thousands of disadvantaged people.
He got the gold in Rio 2016. For the upcoming event, Kipchoge will put his title on the line.